Bloggers Natalie Suarez and Annabelle Fleur give us their tips for the season.
Fall and denim go together like post-Thanksgiving gut and maxing out credit cards on Black Friday. As we head into our final month of autumn, before the chill of winter forces us to double down on stockings, we thought it would be nice to share some blogger style advice for making denim jeans into your ultimate go to.
1. Flashes of Style pairs black sheen denim with a bulky, knit holiday sweater.
2. Wendy's Lookbook refines denim with a structured shoulder jacket and oxblood accents.
3. Natalie Off Duty pairs dark washes with an oversized printed tee, leather jacket, statement necklaces and a loose fitting knit hat. 
4. We Wore What channels refined grunge with stonewashed denim and wool turtle neck.
5. Could I Have That goes gray with super skinnies and layered white knits.
6. This Time Tomorrow pairs denim with a sleeveless, belted tunic and stilettos. 
7. M Loves M goes for eggplant paired with a layered knit and animal-print clutch.
8. Native Fox goes black and white, pairing skinnies with a black fedora and jacket.
9. Viva Luxury goes white and adds pops of color.
10. Making Magique keeps the vibe all American, rocking red, white and denim blues.
11. Neon Blush adds whimsical touches like the kitty cap and fearlessly mixes a baby blue denim shirt with solid black jeans.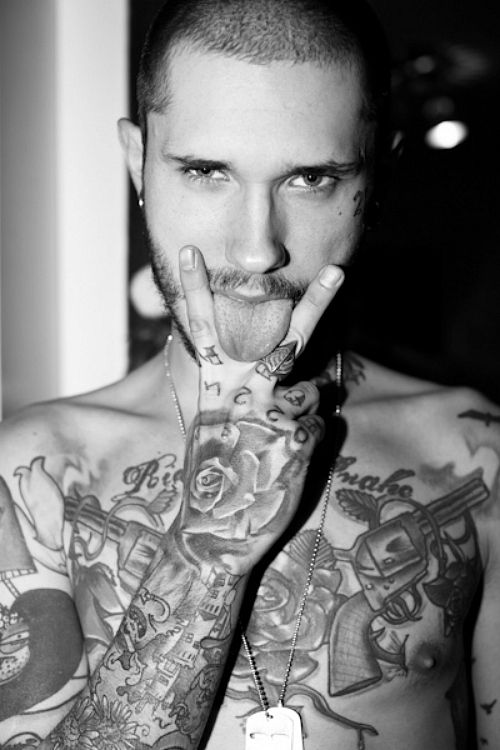 12. On the Racks goes nearly monotone, mixing shades of blue into this chill-front ready look.