Last night FashionIndie got down with 200 of our closest friends to rock out to our brand spankin' new Mixtape Volume 3 spun by DJ Chachi. Over Absolut Mixtinis, Cupcakes & Compliments, Popchips, Pretzel Crisps, Violent Lips and Linda Derector's fabulous vintage designer sunglasses, we schmoozed with top modeling agents, PR phenoms, models, photographers, designers and bloggers. It culminated in a walk off for a pair of Manolo Blahniks. What a fab night it was!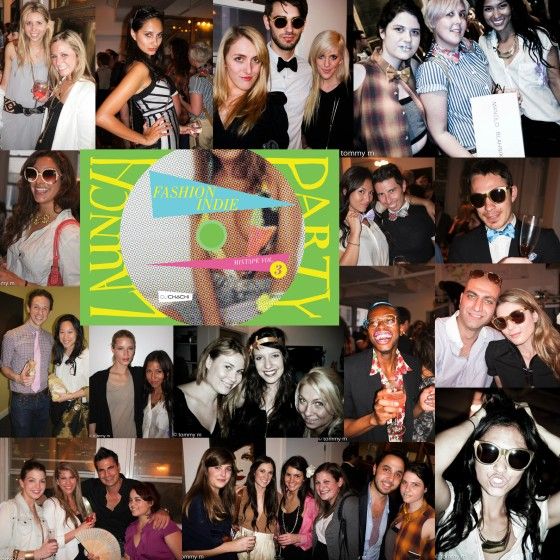 Ten sexy ladies and one hot gentleman werqed it on the FashionIndie runway for the chance to nab the heels. Judging the competition were FI Editor-in-Chief Sam Lim, Lester Brathwaite of 10 Poses to Get You Into Vogue, and the man of the evening DJ Chachi. A big CONGRATULATIONS to the winner, super fly designer and blogger Carrie Morrisee. Check out her new limited edition Spring 2011 Manolo Blahniks on her blog ILoveYouNonetheless.
Download the mixtape for FREE HERE! No strings attached. Just ballin' tunes for you.
Over 150 tweets were flying last night #indiemix3. Follow us @FashionIndie to be in the know about our next party (not to mention giveaways, fresh news and our sassy fashion musings).
Had a blast partying with you! Enjoy the Milani glitter nail polish and Violent Lips you walked away with. / Wish you were there! Maybe next time?
PS: If you met anyone last night in a solid silk bow tie - from ties.com - you met one of us :)
[gallery link="file" order="DESC"]
Photos by Tom Mendes