Today marks the birthday of iconic pop artist Andy Warhol.  From beauty, to art, to modes of transportation, here are 5 of our favorite modern day projects inspired by his legacy.  
Alien Workshop Warhol inspired skateboards by Burton look sick on the street, bringing a pop of color to the boring grey concrete.  Not a skateboarder? No problem. Mount one on your wall as an affordable piece of contemporary pop art.
Moet & Chandon's Champagne Cuvee Dom Perignon  was bottled in bold Andy Warhol colors to celebrate the icon.  Starting out at $2,000 a bottle, this move has taken pop art into the nightlife sector.
LA based artist ThankYouX  tags the streets (and now many a gallery) with this rarely seen image of Andy Warhol.  Spotted in cities all over the country, Warhol's likeness marks the signature of one of our favorite young artists to watch.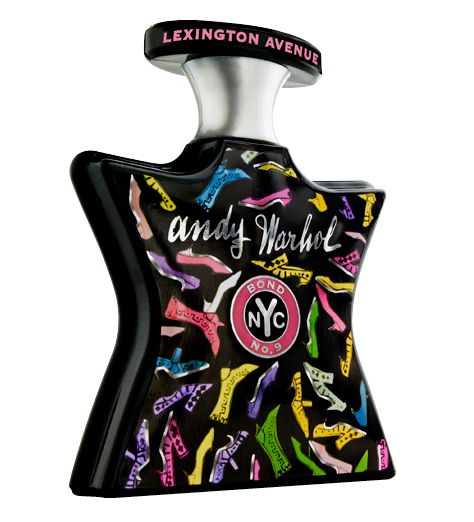 Bond No. 9  has dedicated a slew of perfumes and candles scented a la Warhol, so not only can you accessorize like Warhol,  you can smell like him too.
The latest and largest Warhol fashion collab to date comes with French beauty brand NARS  this coming October when they launch a range of Warhol inspired formulas, colors, and products.  We don't have our hands on any yet, but it is creeping right around the corner!