Win a gorgeous barr & barr leather handbag valued at $279. Click to find out how.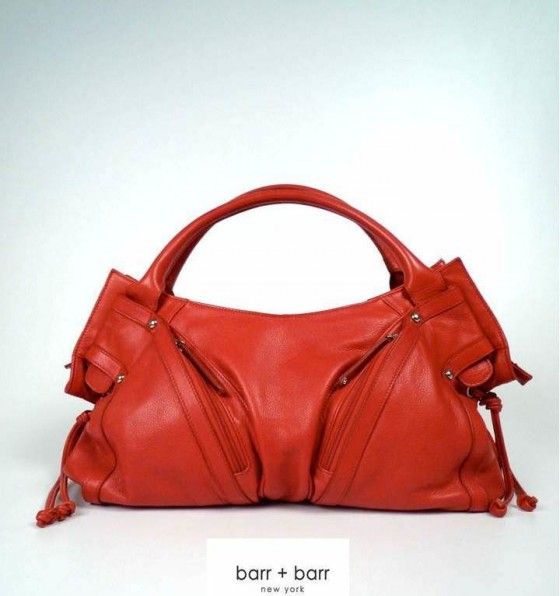 barr & barr's line of luxury handbags has been on the market since 2000 and used in the wardrobes of iconic shows like Sex and the City and Will & Grace. You can expect the best from barr & barr, as only the finest materials and careful, by-hand craftsmanship will do for owner and designer Helen Barr.
How can you win this beautiful, timeless bag? Head over to Facebook, LIKE barr & barr's page and leave a comment telling us what essentials you would carry in your fab new handbag. Hurry, this giveaway will only be up for one week. Good luck!