Kate Moss to Taste a Bit of 'Freedom' in New George Michael Video
Jul 12, 2012 - by Lester Brathwaite
"Well I wasn't in [George Michael's] 'Freedom' video I just missed it. That would have been amazing," Kate Moss wistfully told The Telegraph back in May of last year.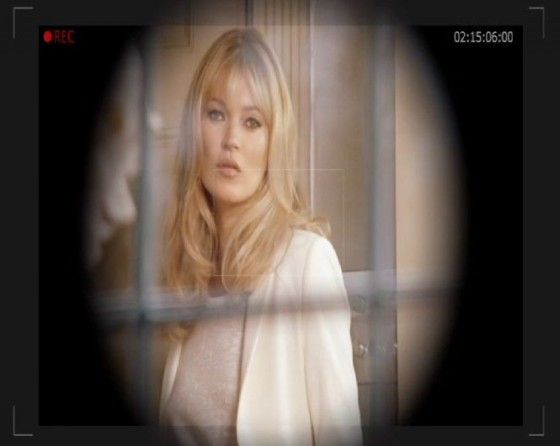 Starring Cindy Crawford, Linda Evangelista, Naomi Campbell, Christy Turlington and Tatjana Patitz, the classic clip was just slightly before Moss joined the supermodel ranks. Over 20 years later, however, Kate finally gets her chance with the Wham!-bam-thank-you man in his new music video for "White Light."
The single will be released on August 12, Michael's first new music in some eight years, and the singer's been dropping hints about the super's involvement via Twitter: "Oh and by the way,in the video, a certain supermodel (our Kate) saves my life. We shot two endings, one with the heimlich menouvre...and one where she gives me full on CPR. Mouth to mouth. Not really:}"
Sounds fun and all but am I the only one who just wants a full-on remake of "Freedom '90" since all those ladies are still working... and werqing...without having aged a day? [Vogue UK]