Australian singer Kylie Minogue is celebrating her 25 year relationship with fashion with a new book. Kylie/Fashion features looks Kylie wore by designers such as Jean Paul Gaultier and John Galliano.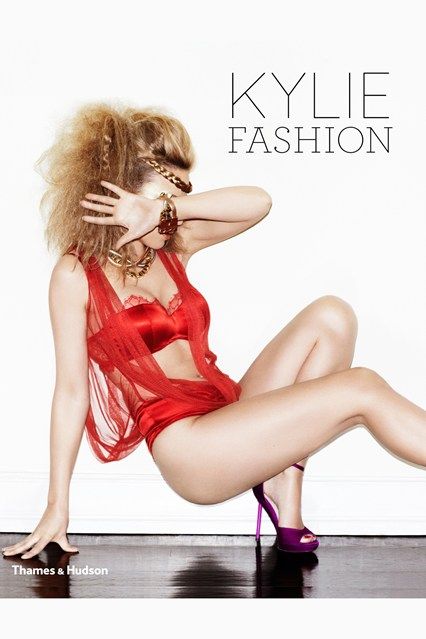 Kylie Minogue has been in the music industry for almost 25 years and in celebration, she is releasing a fashion book entitled Kylie/Fashion. This retrospective takes you through Kylie's iconic looks from her music videos to her tours. To be released November 19th, the book features a forward by Jean Paul Gaultier.
Kylie elaborates, "It makes me very proud to see gathered together all the great designers and houses I've worked with over the years. Looking through my personal archives has been a real trip down memory lane and it is the fashion that brings back moments and memories of the last 25 years."
The Australian pop-star also received contributions from Stella McCartney, Giles Deacon, and Dolce & Gabbana. There will be unseen photos of the Vogue  cover girl documenting her relationships with famous fashion designers. Making for the perfect gift for any Kylie fan, prepare yourself for hours of fashionable Kylie Minogue-goodness.
Kylie Minogue is a super fan of Dolce & Gabbana. Here's how we think she rates wearing the Italian label at the 2011 GQ Man of the Year Awards in this edition of Red Carpet Report Card.