"The mother is a social-climbing she-beast and the father a dullard and a drunk. Luckily, we were pupil-deep in a Sherry-induced haze and were thus immune to their jabberwocky and shenanigans."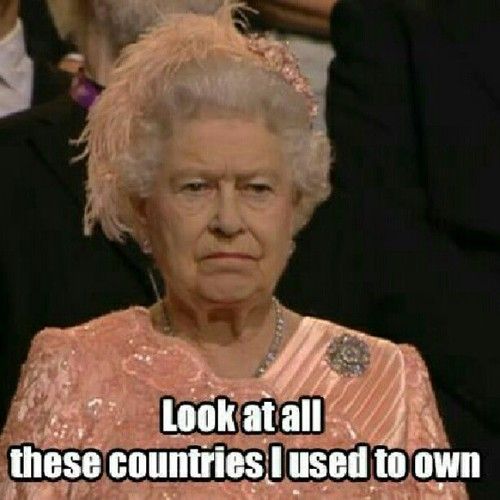 #8 The Secret Diary of Queen Elizabeth II: Just Another Manic Maundy (originally published April 21, 2011)
Amidst the fevered anticipation of the Royal Wedding, I attempted to keep The Secret Diary of Kate Middleton -- to varying degrees of success. However, I'm most proud of my diary entry for Her Royal Highness, Queen Liz, for which I got to mine both my love for English literature and Golden Girls-esque humor. In the back of my mind was Prince Charles threatening to send Her Majesty to Shady Pines.