Break L.A. has been found making beautiful boardshorts in Los Angeles. Find out why.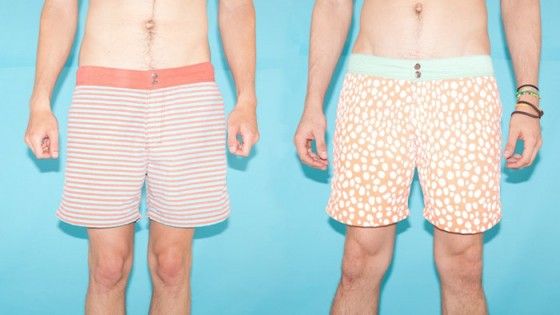 THE MAKE: Made of high-tech quick-dry polyamide, with key details like zipper pockets, these shorts are equipped for action.
THE LOOK: They break their boardshorts above the knee, a modern swim silhouette yet the feel is a distinct nod to 1966's Endless Summer.
THE COOL FACTOR: They run their prints in limited editions of only 100 units per design, then the print is retired. So you're not likely to see another guy on the beach with the same shorts as you.
Get these limited Break L.A. styles from AHAlife right now for $95.