Marc Jacobs To Have His Own Louis Vuitton Museum Tribute
Aug 30, 2011 - by Daily Mister
Marc Jacobs is the latest designer to get the museum treatment. As art director of Louis Vuitton the brand is planning an exhibition based on the work Jacobs has done for the company.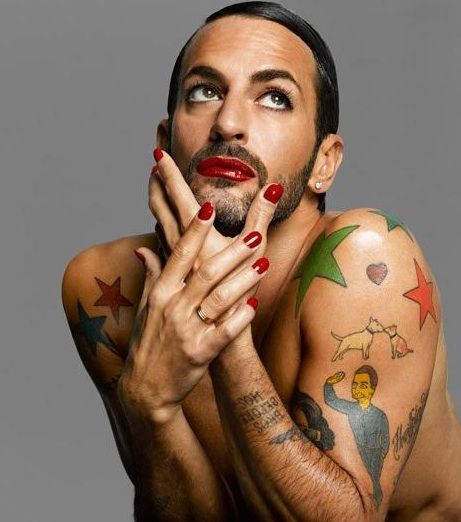 The exhibit will launch Milan Fashion Week next month and will run from Sept. 22 to Oct. 9. A retrospective like this flames the rumours that he will more from Vuitton to Dior.
So are you excited for this?