Even gorgeous models like Daisy Lowe have poor self-esteem moments. The English beauty told Vogue.com what happens behind closed doors.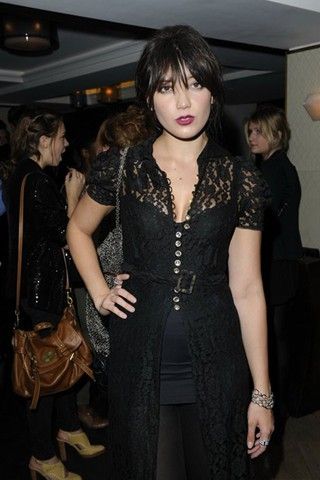 "Modelling is difficult and behind closed doors, I began to feel really insecure," Lowe reveals. "People were going on about me having bad skin and I was beating myself up over every picture."
But the critical comments didn't stop her. Lowe walked in the Vivienne Westwood spring/summer 2011 show during London Fashion Week and is the new face of Biba. You go girl!
LINK LOVE: Vogue.com