In this edition of Red Carpet Report Card, Amy Adams will be graded on her Giambattista Valli Resort 2013 look worn to the NYC screening of The Master. See how she looked after the jump.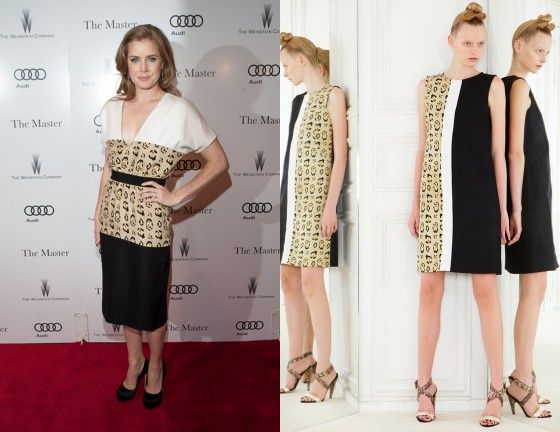 Amy will be rated on the below categories, five being the highest and 1 being the lowest.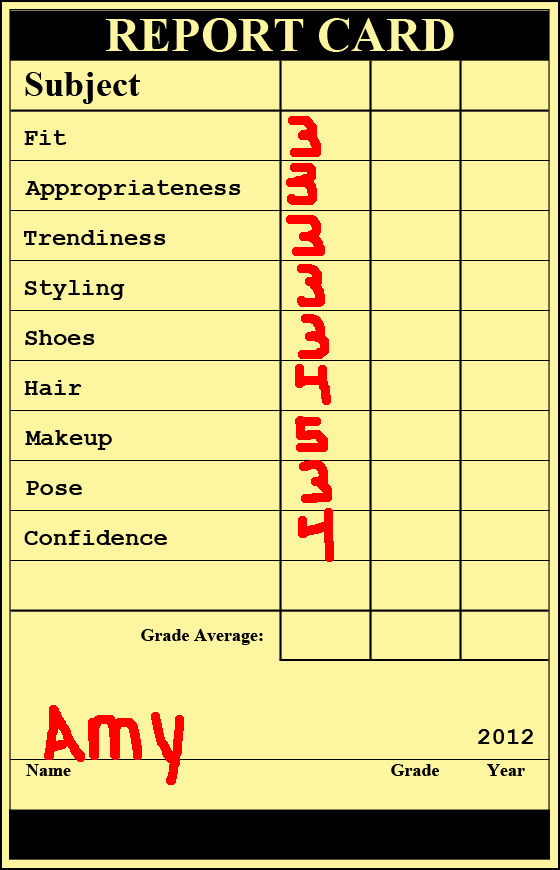 What grade did Amy receive? Check out page two to find out.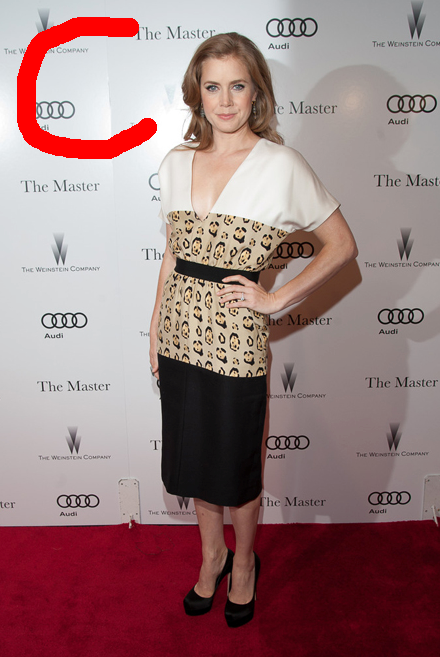 Frump, frump and more frump, this is what's happening here. First of all, I don't even like this dress, second of all, it needs to be hemmed for Amy. She is hitting weird granny status down there, and none of the Golden Girls would approve. Also the hair is freaking me out a little bit for some reason. Average look all around.