Shanae Grimes Unleashes her Inner Wild Child for LUTTE Magazine
Sep 22, 2012 - by Emily Draznik
Television actress Shanae Grimes is usually seen all dolled up on the red carpet, but LUTTE Magazine wants to show you another side of the 90210 actress. After the jump, peep Shanea as you've never seen her before, stripped down and down right a little grungy.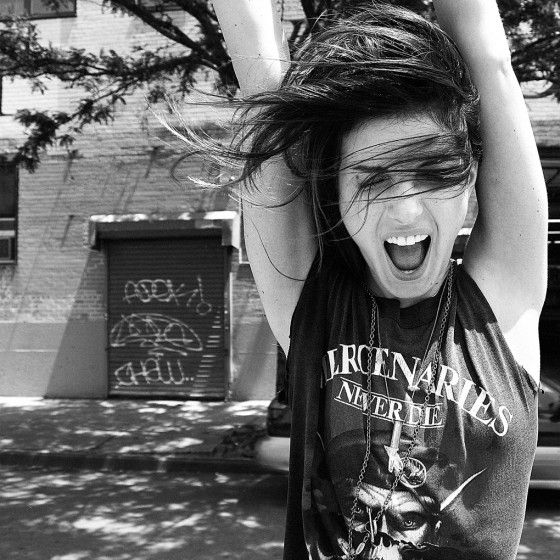 Based on her role from the CW revamp of Beverley Hills: 90210, you would not expect actress Shanae Grimes to be a little wild. Well thankfully, LUTTE Magazine is showcasing off Shanae's rebellious side. Pictured in shorter than short shorts shot by Julian Ungano, Shanae is doing whatever the f*ck she wants in front of the camera and she doesn't give a damn.
Shanae achieves what many girls on Tumblr attempt and unfortunately fail. Skater chicks with film cameras who have every guy on their knees is a persona that Shanae wears like a glove. Flip through the rest of the shots from her bad*ss photo shoot and you might see yourself moving to Brooklyn in the near future.