I haven't been home in Buffalo but two days and I'm already suffering from A.M.W (what physicians like to call 'attractive male withdrawal). It is needless to say that stumbling upon Forbes' 2009 list of the most successful male models was not only a sight for sore eyes but rather informative about the business of the modeling industry.
While the industry is dominated by doll-faced, lanky females, male models with more classic looks tend to be the most successful. In the midst of a recession, agencies have had to renew older contracts to save money, thusly narrowing the types of men represented. The Cole Mohrs and Ash Stymests, although trendy "image guys," tend to fall once they've been used and seen enough. In addition, those who have been branded to a fragrance campaign tend to endure a low profile in the industry since such campaigns are so publicly widespread.
I'll admit, it is a bit disheartening to see some of my favorites so low, or even nonexistent, on the list, but based on magazine covers and spreads, advertising campaigns, contracts and runway shows over the past two years, here is Forbes' most successful male models:
1. SEAN O'PRY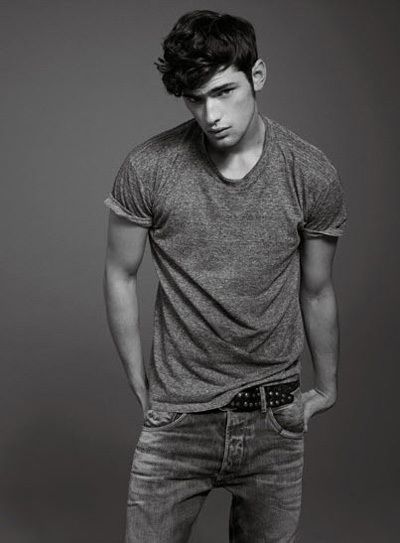 2. MATT GORDON
3. DAVID GANDY
4. DANNY SCHWARTZ
5. GARRETT NEFF
6. OLLIE EDWARDS
7. TYLER RIGGS
8. JON KORTAJARENA
9. TAYLOR FUCHS
10. COLE MOHR
Via Forbes.