MTV was denied a Times Square Snooki Ball-Drop. But you can't hold back the power of the Snook!!
When the clock strikes 2011, Snooki will drop it like it's hot. (Giant hamster ball style.)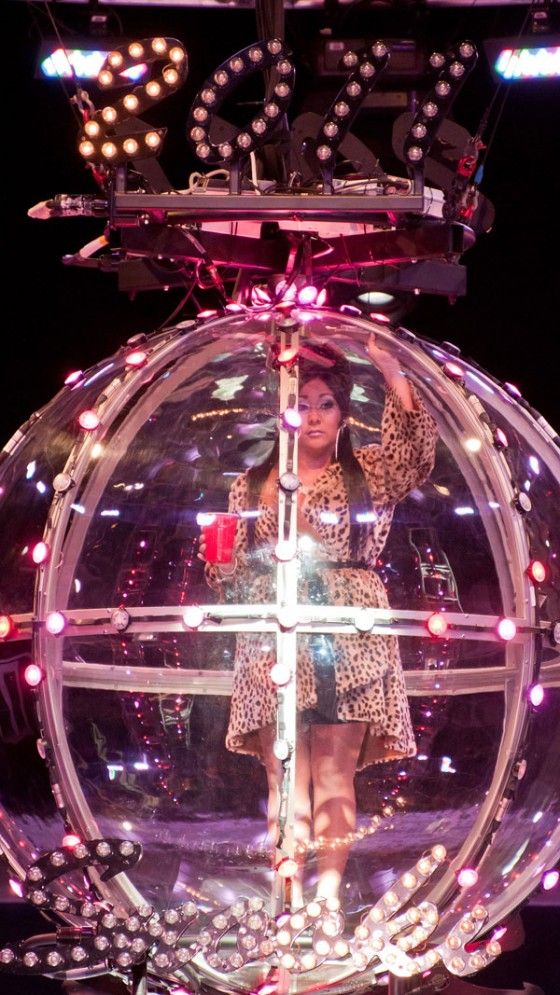 The Snooki Ball-Drop is ON!! Only, it's moved to it's rightful place in the world -- Seaside Heights, NJ -- birthplace of Jersey Shore.
Here's to ringing in the new year Guido-style!!