Not sure if you've noticed, but we have; a lot of the talked-about celebrity males bare a striking resemblance to...each other. We've broken some down in a ten list, and I found myself having to check google a few times to make sure I was matching the right picture to the right name.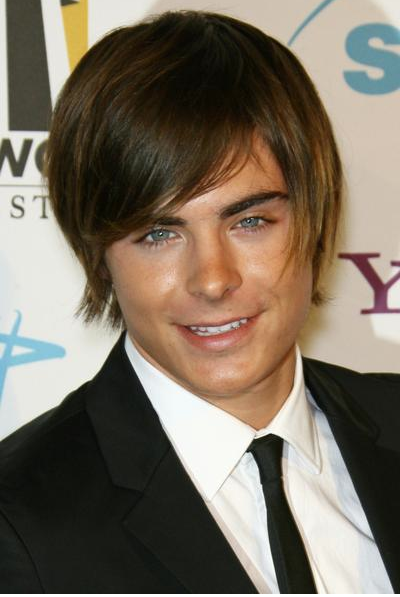 1. Zac Efron: Musical male
2. Chase Crawford: Replacement for musical male, hot gossip male
3. Chad Michael Murray: Veteran male...how many seasons of One Tree Hill have there been?
4. Ryan Kwanten: Aussie male
5. Jesse McCartney: Musical male pt 2, also turned actor?
6. Chris Evans: Shirtless male. I literally could not find a picture of this guy with his shirt on.
7. Chris Pine: Chick flick  turned Trek male
8. Channing Tatum: What all these males would look like with muscles male
9. Tom Welling: Supernatural male
10. Ryan Phillippe: Original male (R.P. started out the male trend, without him, what would all of these other males look like!)