A guy paid $13 million to acquire Sex.com a few months ago. Now. Um. What's he gonna do with it?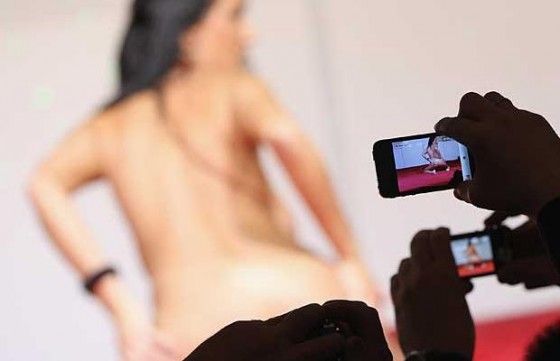 Funny thing is... the guy who bought Sex.com had no clue how he wanted to "position" the site. He's had offers for "partnerships." But which "angle" should he "take advantage of" to "penetrate" the market?
The last company that owned Sex.com (Escom LLC) went bankrupt -- they couldn't turn a profit. And, a minor detail -- $13 million is the most ever paid for a domain.
The clock is ticking. What will the owner of Sex.com do? (May I suggest something having to do with sexual intercourse?)
Link Love: Tech Crunch