Sweden
Everyone knows how great Acne Jeans are so there was no suprise when they rolled out another solid line of denim. However, the true suprise for me were the amazing leather items. The big leather duffles and colored leather boots (I need them!) are what caused me to drool on my laptop. Inspired by the 1950's, the subtle grays and navys create an elegant stylish feel.
Thanks to our friends at WeAreTheMarket for the images.
VOTE OR DIE

5
hate-/love+
| Link to | Got Indie?


Here is another feature from Fashion Week Stockholm. J. Lindeberg's SS 09 looks are evry conservative and classy. The larger pieces are somewhat unimpressive to me, but the accessories rock. I love the white wingtip shoes and the driving gloves. As a whole I would say slightly disappointing, but J. Lindeberg definately produced some items that will catch the eye of an aquintance.
Thanks to WeAreTheMarket for the pics!
VOTE OR DIE

6
hate-/love+
| Link to | Got Indie?


Stockholm Fashion Week featured some amazing designers this year, and one that seemed to really be stepping up its name was Cheap Monday. Since they moved into the United States they have been known for their $65 jeans and pants, but now Cheap Monday is trying to move into more high fashion full looks. Although there is nothing like being able to get a full runway look for under $200, I am a bit disappointed with Cheap Monday's attempt. I love their jeans, but find nothing attractive about the rest of the line.
Thank you WeAreTheMarket for the pictures!
VOTE OR DIE

3
hate-/love+
| Link to | Got Indie?


Hey Indies,
Our wonderful site has been nominated for the 2008 Fabbies (Fashion Blog Awards).
We are up against 15 other sites in the Indie & Niche category, but we all know we're the best, so go vote (it's on www.fabbie.org).
If we don't win, Daniel will never show his face again and we would hate for that, so do it!
VOTE OR DIE

-1
hate-/love+
| Link to | Got Indie?


WeAreTheMarket.com gives us an inside peek at Swedish Fashion Week…Stockholm Fashion Week just wrapped, and since the Scandinavian capital is leading the market right now, we thought we'd check out what the top designers are putting out for fall/winter. Of course designers from the land of the midnight sun are obsessed with a somber palette, and gray and black ruled, with color accents. A key item is sure to be the all black suit. Experimentation with shape and volume was an important direction and we saw huge overcoats, oversized bags, and lots of chunky knits paired with skinny pants and slim trousers, an evolved preppy style is important, as are workwear influences.We've got pics from Whyred, Hope (pictured left), Velour, Filippa K  & Acne.Check this space later for more on Stockholm.photos: Cafe.se
WHYRED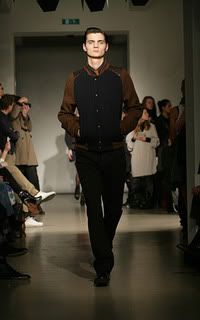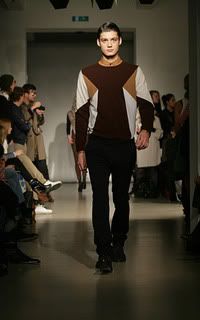 VELOUR
HOPE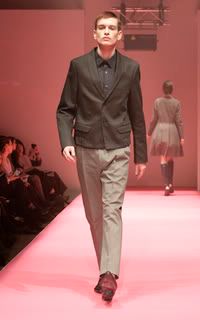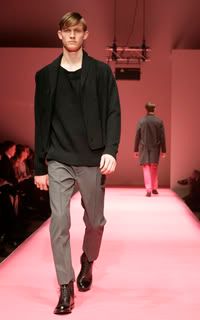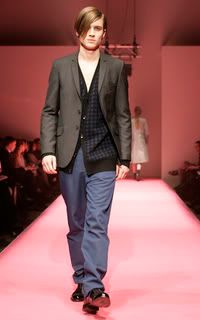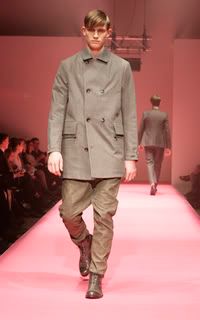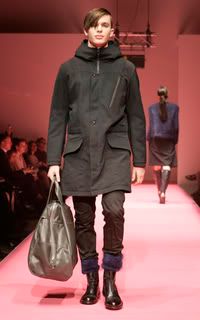 FILIPPA K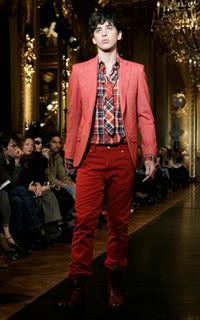 ACNE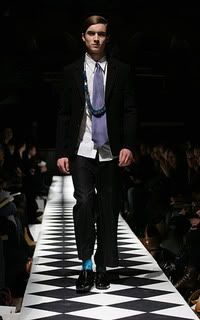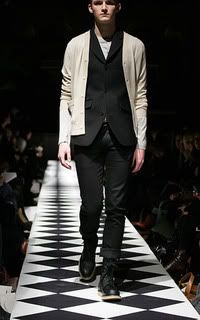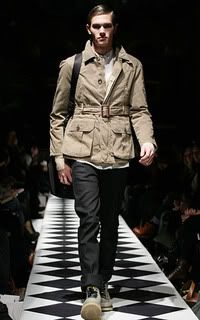 VOTE OR DIE

1
hate-/love+
| Link to | Got Indie?


Looking for all the classic indie goodness you've come to love.
CLICK HERE to be taken to our old site and view some classic posts.
VOTE OR DIE

-1
hate-/love+
| Link to | Got Indie?