Designers to Know: Giia
So kooky neckwear isn't one of my favorite things to write about as so much of it is utter crap, but I spotted these on Kingdom of Style and I'm warming up to them. They are structurally intriguing and while they might not be the warmest thing, they will definitely add some umph to your basic white tee. 
You can shop her Etsy shop for more looks.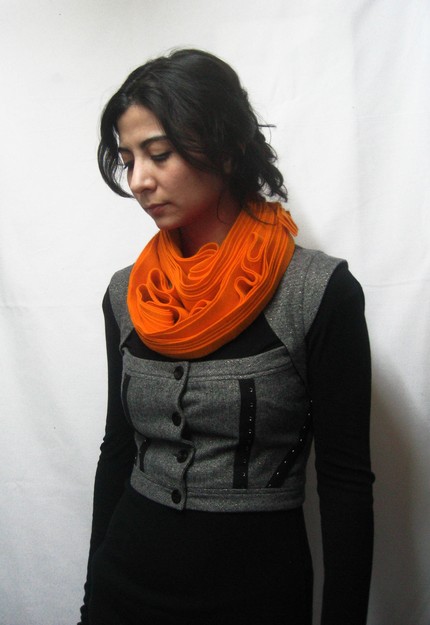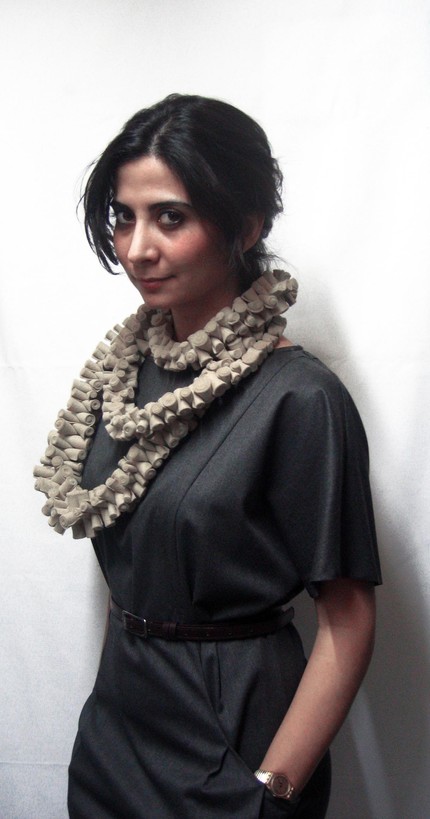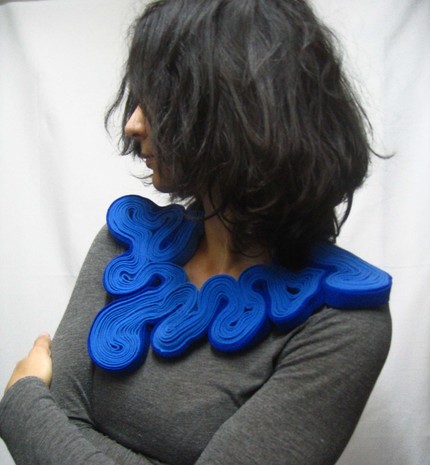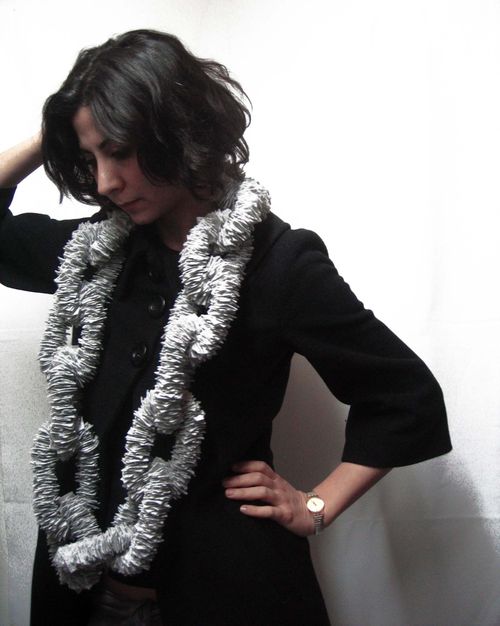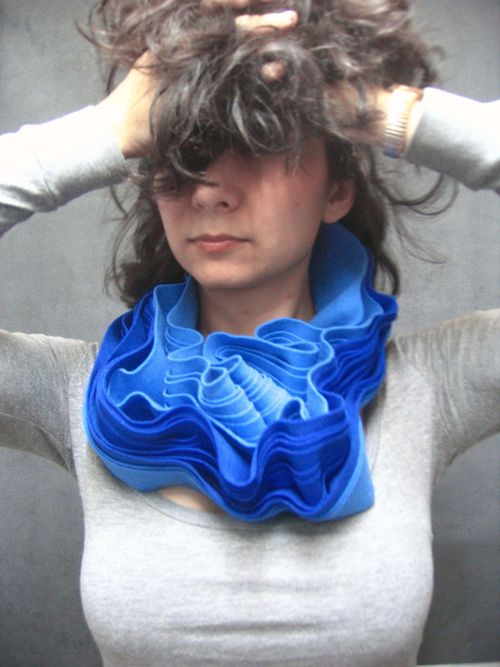 LINKAGE: Neck Adornments