Time for the Honey Shot
Jul 25, 2013 - by INDIE
It's no secret that I'm a bit of a Marc Jacobs fanatic.
Signature
Vuitton
Marc by Marc
Jacobs by Marc
Barc by Marc
BookMarc
I want it all
Recently, I was sent a bottle of Marc's latest scent, Honey, and wanted to find a way to properly share my affections for deliciously sweet fragrance. With a little inspiration and about a gallon of the bee juice, two members of #TeamINDIE, aka Saynt and Lydia, headed to the rooftops to get the all so important Honey Shot.
So here I am, drowning in Pooh's poison of choice...
And just incase Mr.Jacobs is reading.
I'd more than happily be available if Juergen's down for a reshoot...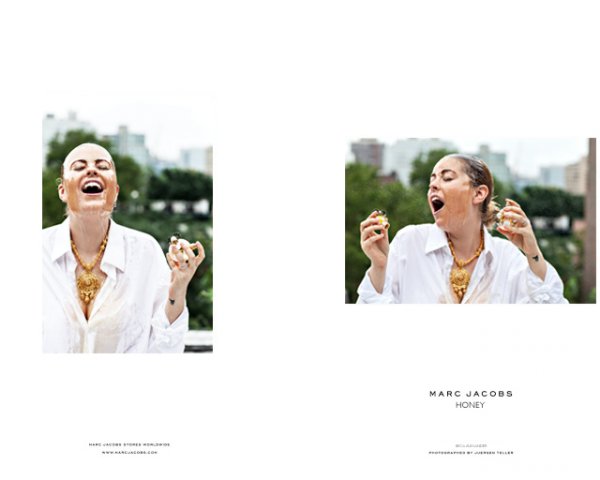 You can pick up your own taste of Honey at MarcJacobs.com. I'm also wearing a Club Monaco mens shirt and some bling from my recent trip to Dubai.