Raining and windy for 3 days straight… what's a blogger to do? Can't go outside to take photos of my outfit… Best stay inside and take photos of my favorite things around the home, where you will see my love of all things French, beige and blue, as well as my favorite products from Toni & Guy and Circa Home. Although I have been wanting to get out and do things it's been great to just sit at home and relax and to catch up with doing not much at all.
Included in this post is a special international giveaway thanks to Present Perfect. I stumbled across their Instagram a while back and instantly fell in love with not only their amazing pieces, but also their prices! Nothing better than scoring such amazing jewelry at an equally amazing price.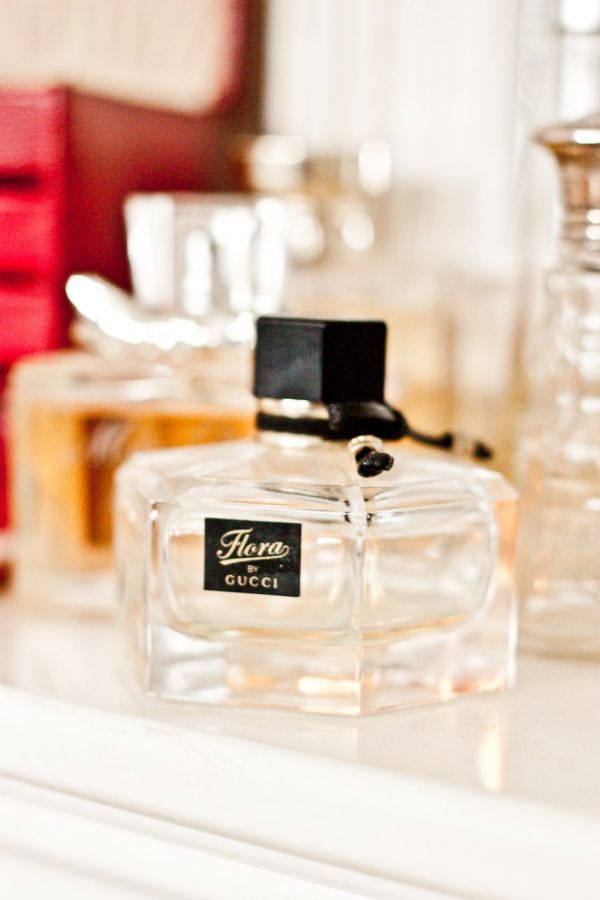 To win this gorgeous colourful necklace featured in the last few photos of this post head to Winston & Willow for details.