Today in eyebending art: the photographs of Russian artist Alexei Bednij. The work explores light ant shadow, giving them equal weight and balance in the photo. The pictures are magnetic, one part classic high contrast black and white photo (obviously inspired by Fan Ho), one part Magic Eye poster.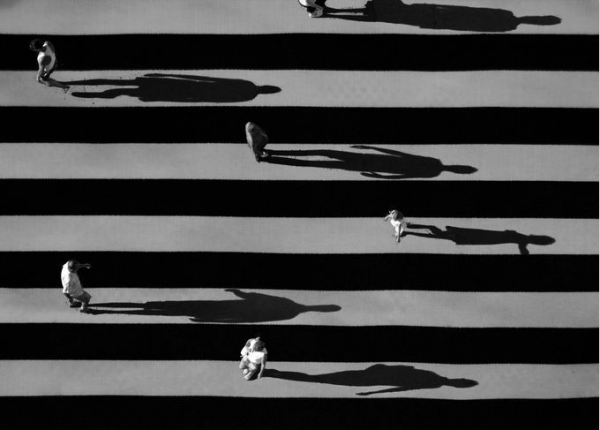 You can follow Alexei Bednij's work on his live journal.
Thanks to Jennifer for sending me the tip!