#InstaGood: 12 Must See Pieces from InstaArtist Ebes Rasyid of @abcdebes
Aug 02, 2013 - by Sketch42
Today I'm instalovin the work of Jakarta born instagrammer Ebes Rasyid, @abcdebes . Ebes is now a graphic designer. He uses iPhongraphy to bridge the gap between photography and graphic design. "My aim in life is to be creative and I believe it comes out in everything I do," he says. He loves iPhonography SO MUCH that he recently wrote a book about it called iShoot. I discovered him through the app Mextures, he created a batch of their filter formulas!
You can read an interview with Ebes, and check him out!
His pictures DELIGHT!!!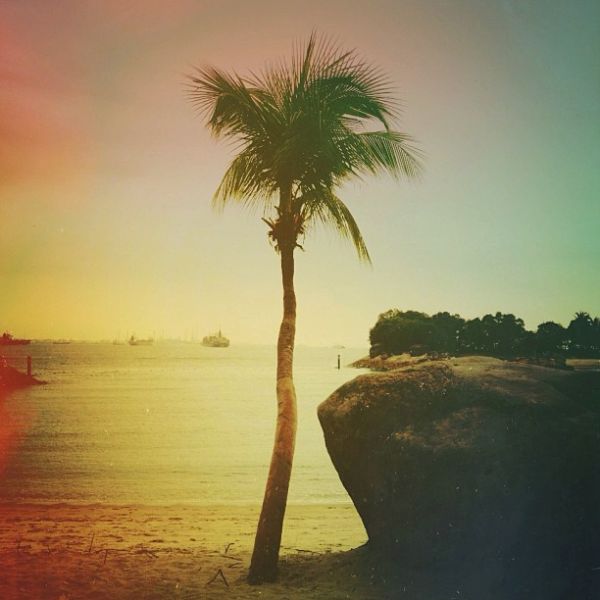 Have a great weekend!