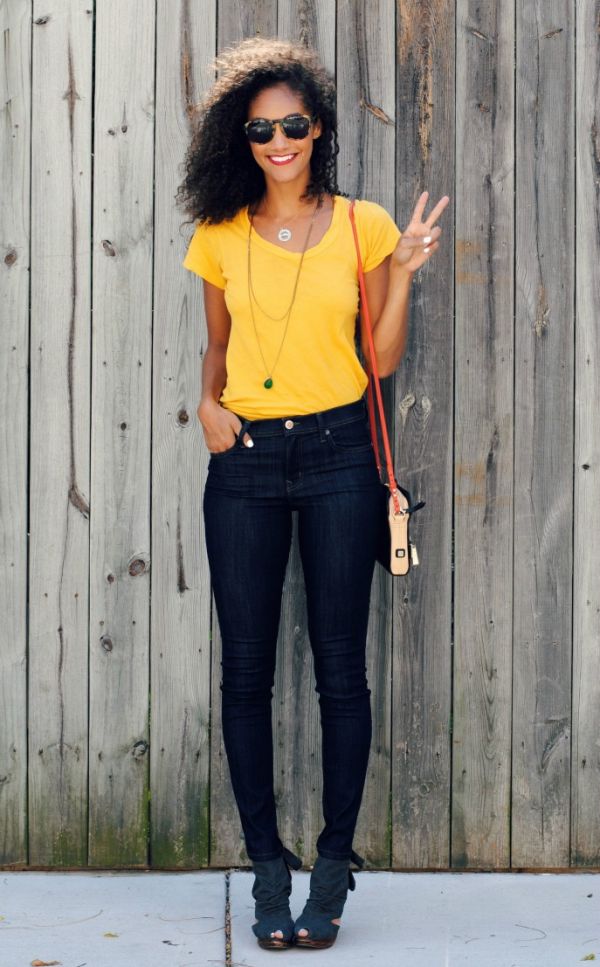 all i am saying is give peace a chance! i normally try to keep things light on my blog, since it is after all a fashion blog. but when a cause is important to me and worth sharing i jump at the opportunity to have my voice heard. today i'm making a statement rocking my "wear it, don't bear it" necklace. "wear it, don't bear it" is a campaign focused on promoting gun control. 100% of the profits from their necklaces and bracelets go to bereaved parents of the usa, a non profit self help group aiding families affected by gun violence. for less than $30 you can look rad and contribute towards an awesome cause!
marc by marc jacobs round sunglasses (available here in black)
nars pure matte lipstick in vesuvio
bing bang peace sign earrings
wear it don't bear it necklace c/o wear it don't bear it
serefina long chain vintage glass neckklace
lna t shirt (similar here)
level 99 tanya high rise skinny jeans c/o level 99
botkier honore cross body bag
jeffrey campbell woodies shoes
i'd also like to give a special shout out to level 99 jeans for sending me the most glorious high rise skinnies! they are super stretchy and light weight, making them perfect for all seasons. i can't wait to rock these babies straight through fall and winter!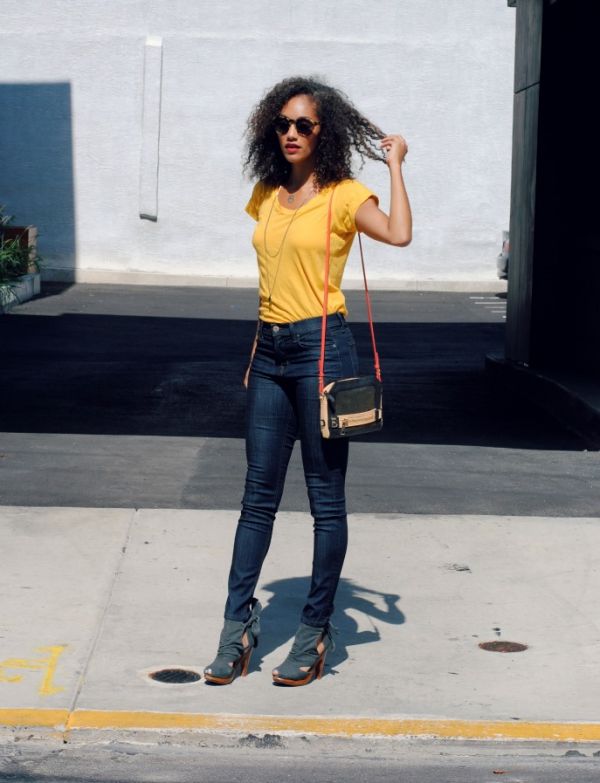 love my necklace and want to help support the cause? you can buy it here on etsy! feel free to share your support on twitter and instagram with #wearitdon'tbearit. fashion for charity feels good, doesn't it?