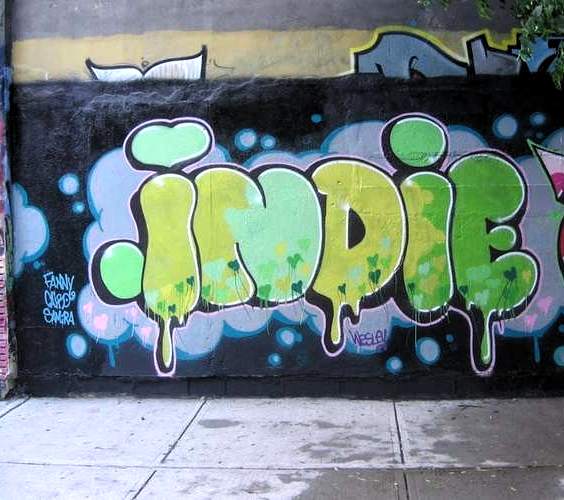 We've been quickly realizing the influence that fashion indie has on the fashion world. Designers come here for advice, buyers come here to find great new designers, and shoppers come here so that they don't get stuck shopping at the Gap. Overall our reach is being felt and dully noted, which is amazing, but at times a bit scary.
I remember a year ago when no one was reading. It was so free to just jot down a few of my favorite designers and talk about our adventures in fashion show development. Now we have nearly 200,000 impressions per month from people all over the world, but mostly from New York. We're being invited to the hottest parties and massive companies like maurices, H&M , and Australian Wool want to talk work with us to help them reach our young audience of influencers (that would be you loyal fashion indie reader). We couldn't be happier, but man how time has changed things.
We'll Indies, we've decided that the only way can continue to grow is to head out there and seek investment. We're looking for an undisclosed amount, but believe me it's very reasonable. The money will be used to build our site, adding more content and features and further build our Indie empire. We are pushing this out to our community cause, well, you never know what you might find out there. Our business plan is ready and this week we'll be meeting with investors who've been interested in us since fashion indie was merely an idea jotted down on the back of a Think Coffee napkin (greatest coffee in the world and all free-trade). Guess it's just a matter of time before we find the perfect partner.
Till then, thanks so much for making fashion indie as awesome as it is. If it wasn't for you calling us sell outs (when we were) and assholes (when we are) then fashion indie wouldn't have become as popular as it is.
It's a long road ahead indies and we're glad your in the backseat.